Google recently released their annual Zeitgeist. A collection of data compiled of every search on google.com. Here are a few of our favorite lists. Besides the top 10 overall searches, the Google Zeitgeist also has a list of the the most popular images, athletes, events, TV shows, people and more. Some of the interesting, and some least shocking winners were Honey Boo Boo, The Hunger Games, and the iPad 3.
What do you think the 2013 year will bring? Let us know in the comment section below.
---
The Top Google Searches for 2012
Whitney Houston
Gangnam Style
Hurricane Sandy
iPad 3
Diablo 3
Kate Middleton
Amanda Todd
Michael Clarke Duncan
BBB12
Top Movie Searches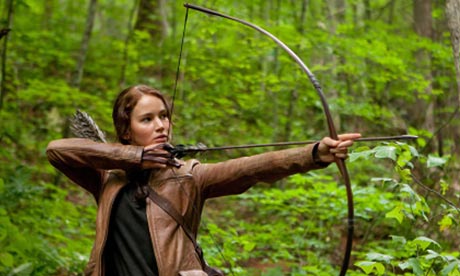 The Hunger Games
Skyfall
Prometheus
The Avengers
Magic Mike
John Carter
Ek Tha Tiger
Paranormal Activity 4
Taken 2
Dark Shadows
Top TV Show Searches
BBB12
Avenida Brasil
Here Comes Honey Boo Boo
The Voice
American Idol
Game of Thrones
Homeland
Revenge
Cheias de Charme
Carrossel
Top US Events in 2012
Presidential Election
Super Bowl
UEFA Euro 2012
KONY Movement
SOPA Protest
Aurora Shooting
Trayvon Martin Case
Hurricane Isaac
---
The following two tabs change content below.