A recent discussion between friends had me questioning who made the most money as actors in 2012. After doing some digging, I found the following list (via Forbes).
Top Paid Actors of 2012
1. Tom Cruise – Rock of Ages, Jack Reacher and Mission Impossible ($75m)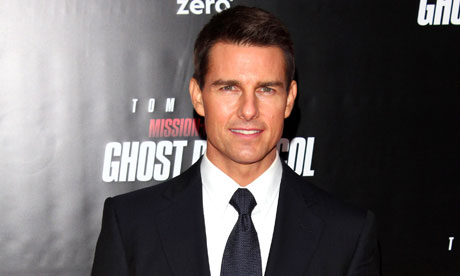 2. Leonardo DiCaprio – J. Edgar and Django Unchained ($37m)

3. Adam Sandler – Hotel Transylvania ($37m)

4. Dwayne Johnson aka The Rock – Fast Five ($36m)

5. Ben Stiller – Meet the Parents and Night at the Museum ($33m)

6. Johnny Depp – Dark Shadows and Pirates of the Caribbean ($30m)

7. Sacha Baron Cohen – Les Misérables and The Dictator($30m)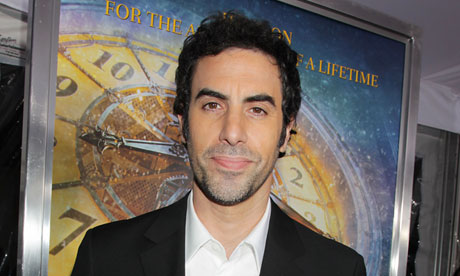 8. Will Smith – Men in Black 3 ($30m)

9. Mark Walberg – Contraband and Ted ($27m)

10. Robert Pattinson – Twilight ($26.5)

---
Some of these actors were lucky to secure their positions on this list by being apart of large movie franchises, like Twilight and Pirates of the Caribbean. With three hit movies, mostly with the large success with Mission Impossible, not surprisingly at #1 was Tom Cruise. Other actors missing from the male dominated list is Brad Pitt, Christian Bale and George Clooney. It's still an interesting snapshot of who Hollywood's biggest earners are at the moment.
With 2012 just about over, 2013 is here and looking promising with more great films. Stay tuned for my top ten anticipated films of 2013.