In an old renovated church on a Thursday night, a DJ was pumping euro-mashups of 80's music, building on the energy of mixologists and patrons. Vodka and secrets flowed like a scene from a Russian night club.
The Washington City Paper's Vodka! Vodka! party, held at the Blind Whino last week, rounded up the best mixologists in the D.C. area. Each patron was given a shot glass and a poker chip upon arrival. As we made our way through the various stations, we were encouraged to vote for our favorite vodka drink by placing our chips at that table. There were a dozen stations which provided party goers unique takes on vodka cocktails.
A few stations used dry ice as their ingredient.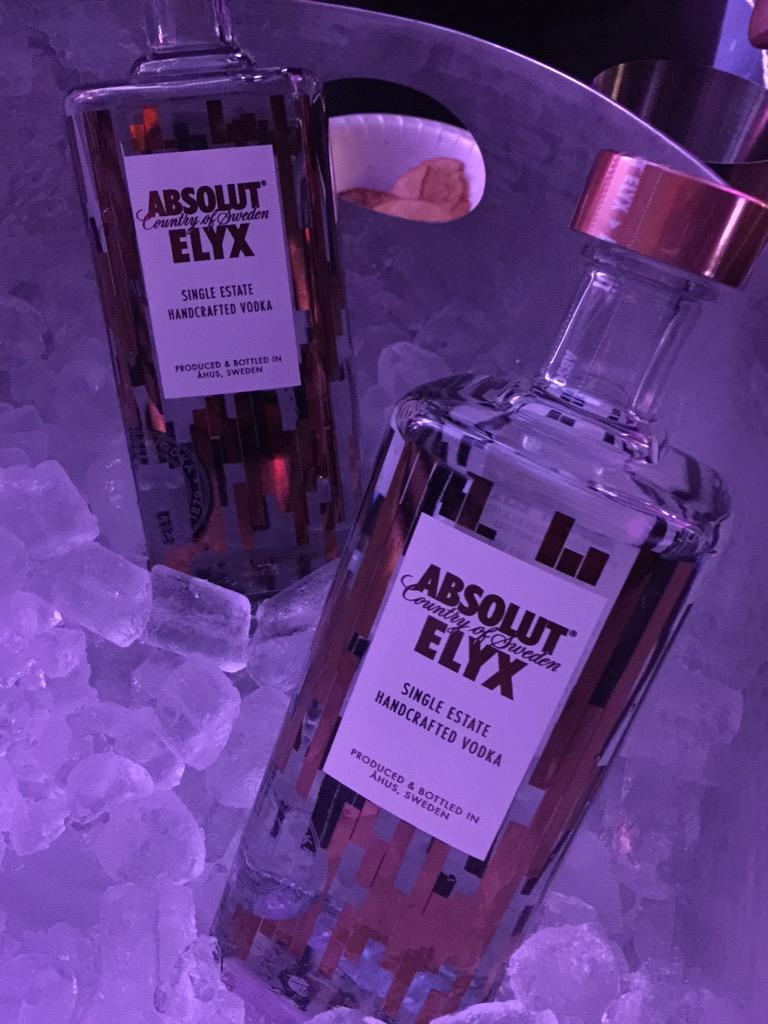 Washington City Paper always comes through with their themed parties. Keep an eye out for their upcoming Whiskey and Distilled events and put them on your calendar! Until next time, vashe zdorovie!