In stalking our favorite sports reporter, @ScottSAllen, we thought we would pull some fun facts from a recent recent media tour of the Nationals Park:
---
#1 – Nationals partnered with Sam Adams on 10 year anniversary IPA, only available at Nats Park.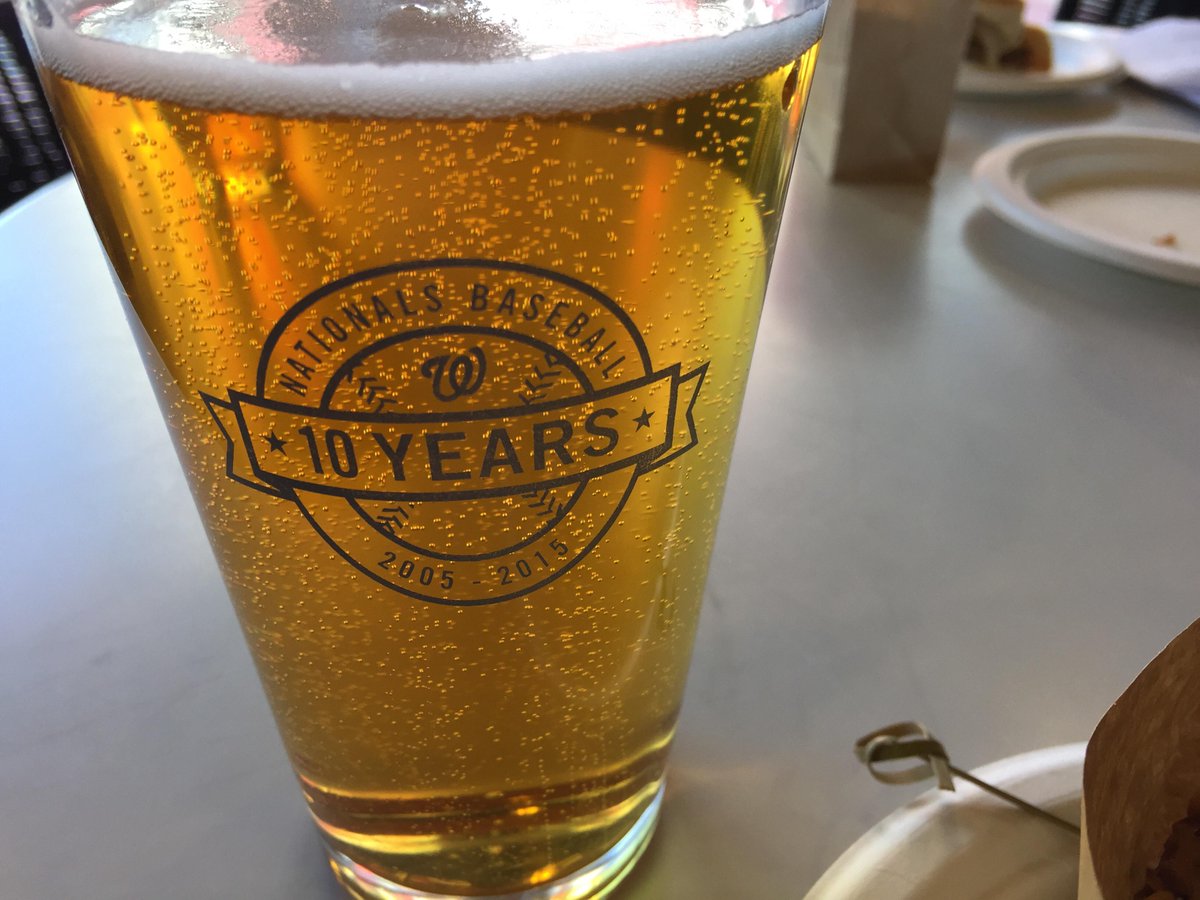 ---
#2 – There's a new 10 year badge at the center field (main) gate:
---
#3 – There's a new bar, Captain Cove, behind section 132.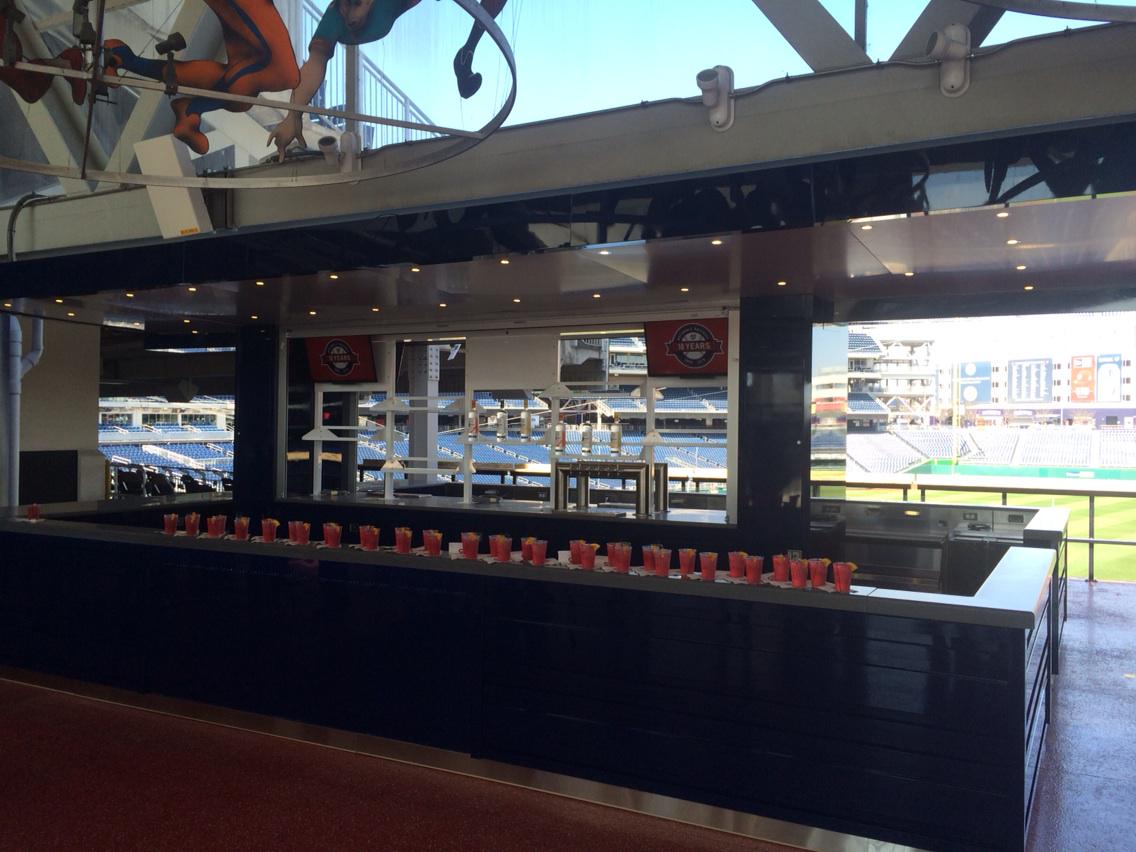 Source: @ScottSAllen
---
#4 – New Restaurants
Virginia Biscuit Company (Section 113) will include ham, fried chicken, steak biscuit sandwiches: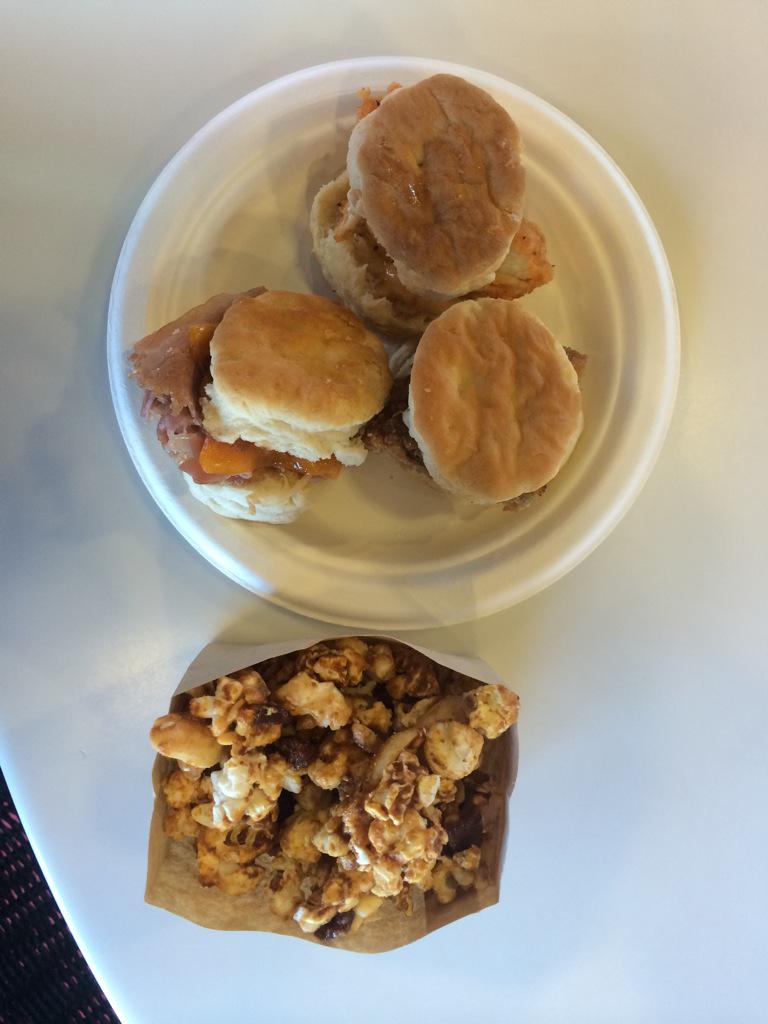 And Virginia Crunch, which will have Virginia peanuts, popcorn, and bourbon glaze bacon.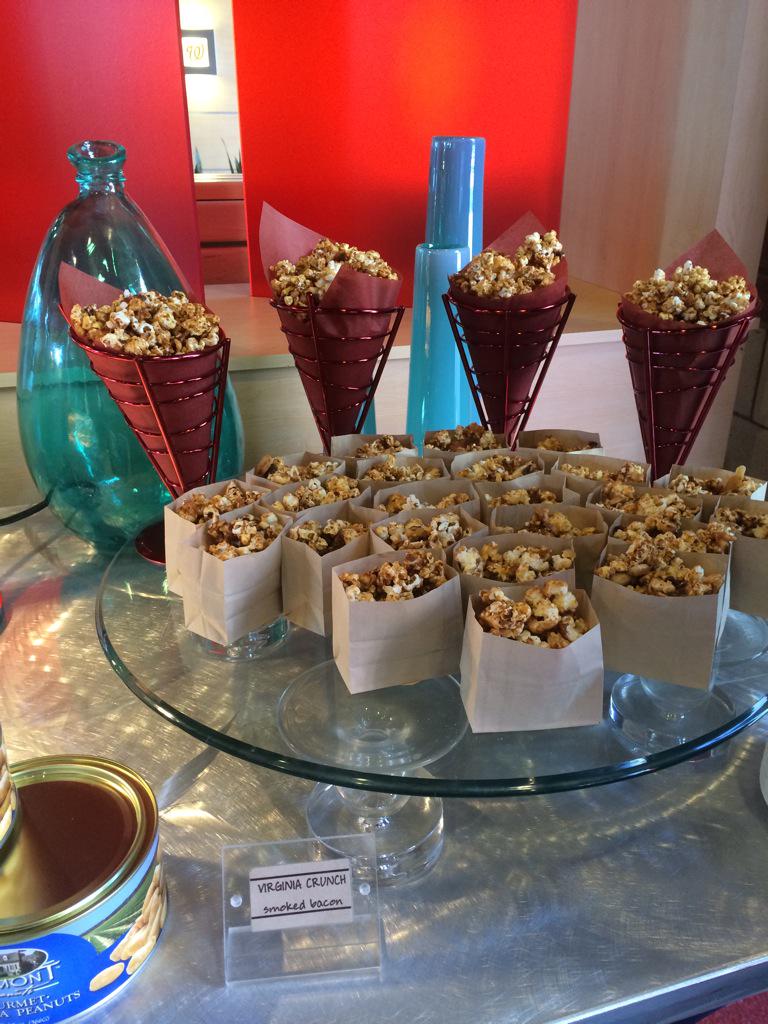 Source: @ScottSAllen
---
#5 – Red seats in the outfield to signify home runs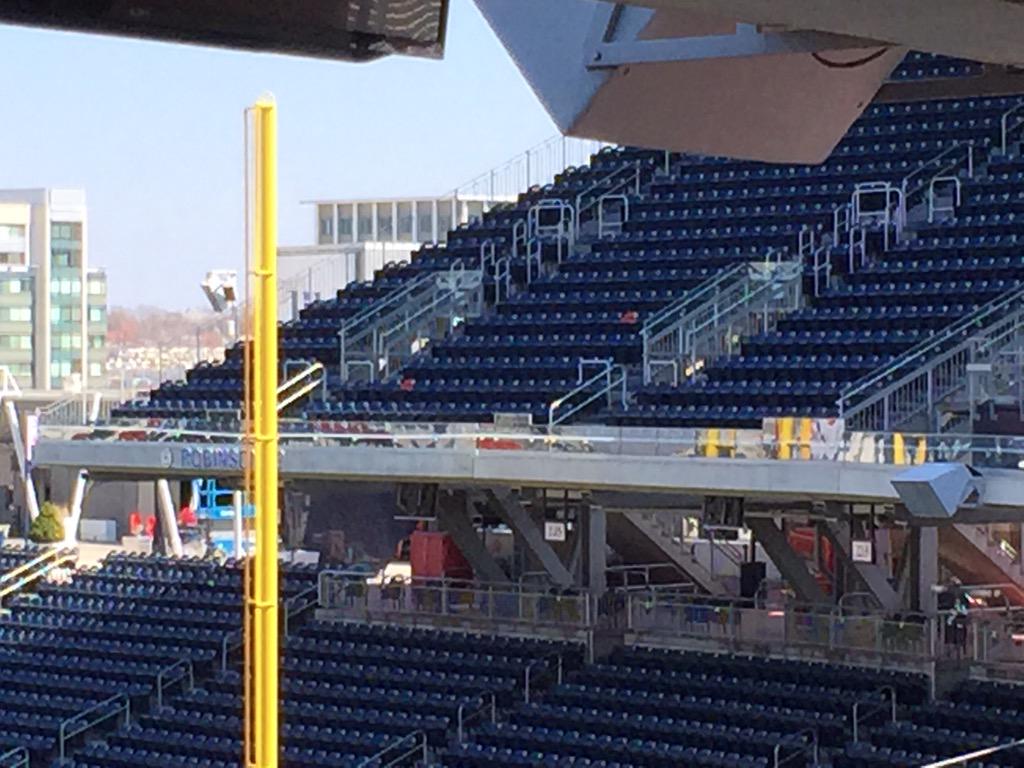 ---
#6 – The nationals have a speakeasy, Club 24.
Honors the last World Series DC team in 1924. Seats range from $78,000 to $95,000 per season. 3 year contract. Yikes!


Source: @KelynSoong
---
#7 – New Norfolk Southern scoreboard: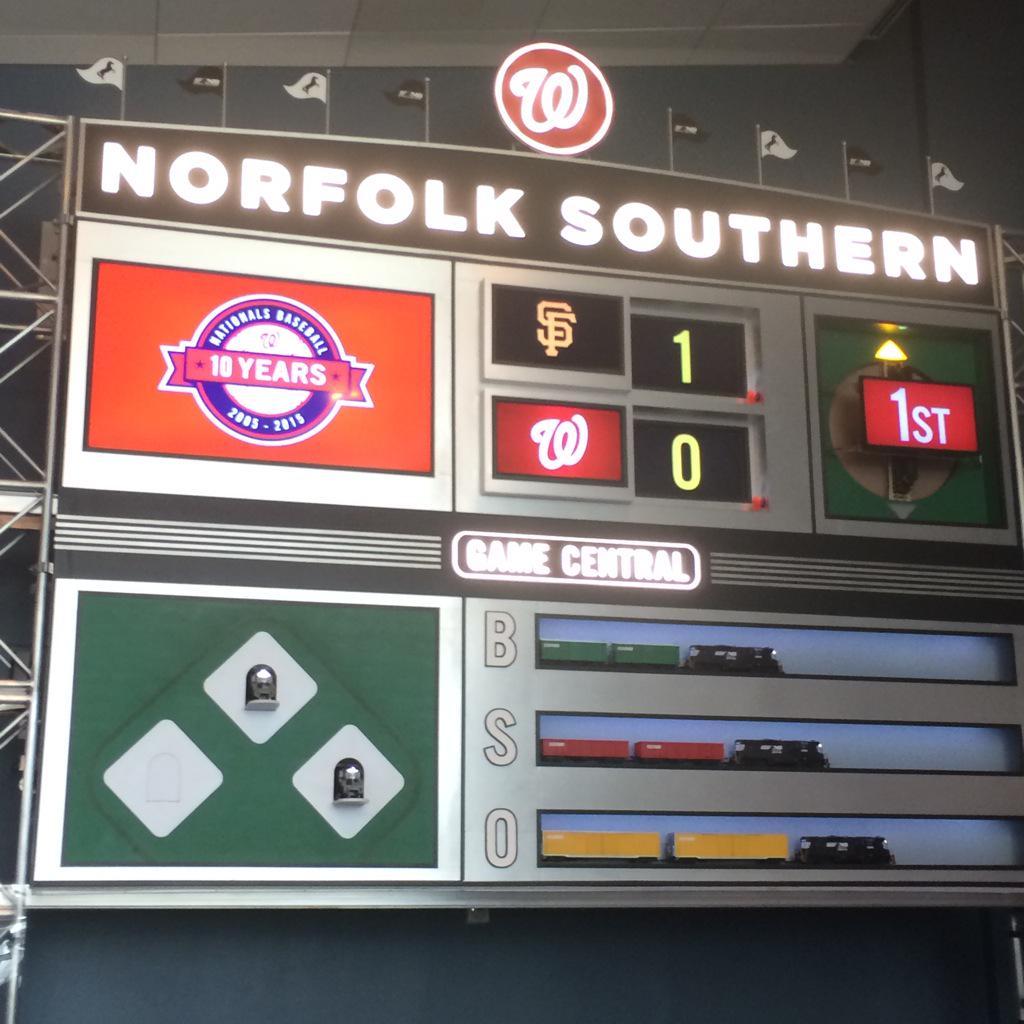 Video:

source: http://www.washingtonpost.com/blogs/dc-sports-bog/wp/2015/03/26/nationals-unveil-new-train-themed-scoreboard-on-club-level/
---
#8 – Ryan Zimmerman's 2008 walk-off landed on opening night, seat marked in blue: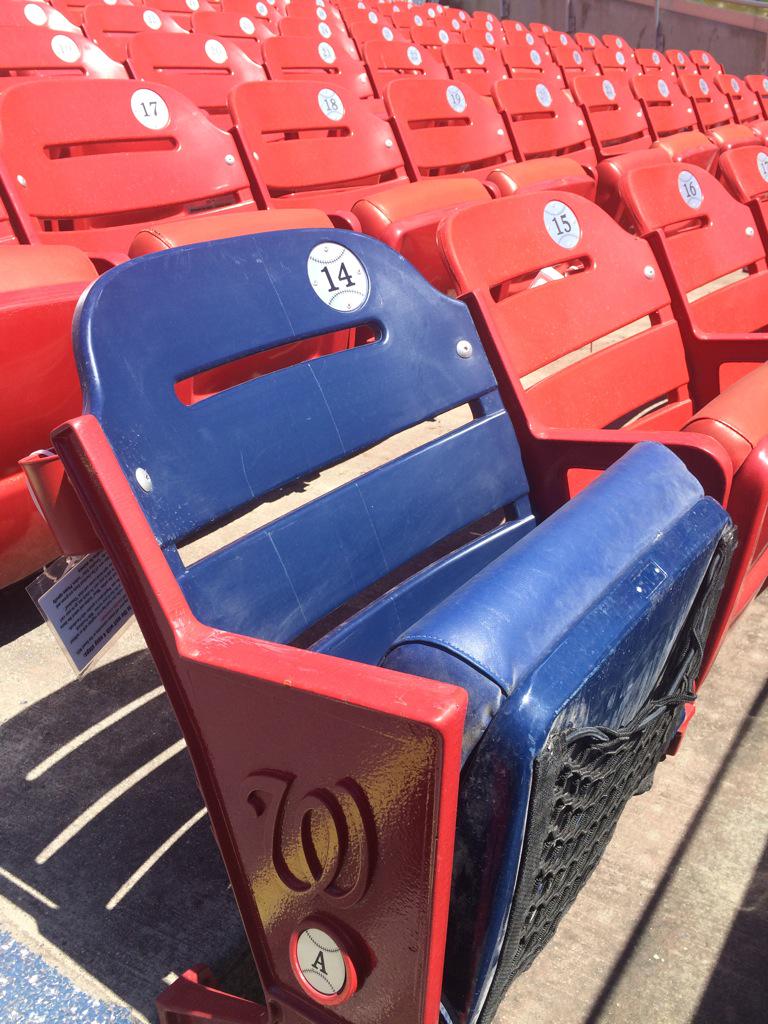 Source: @ScottSAllen
---
#9 – July 19 is Star Wars Day at Nationals Park.
Mark it down! First 25,000 people will get this R2D2 coozie: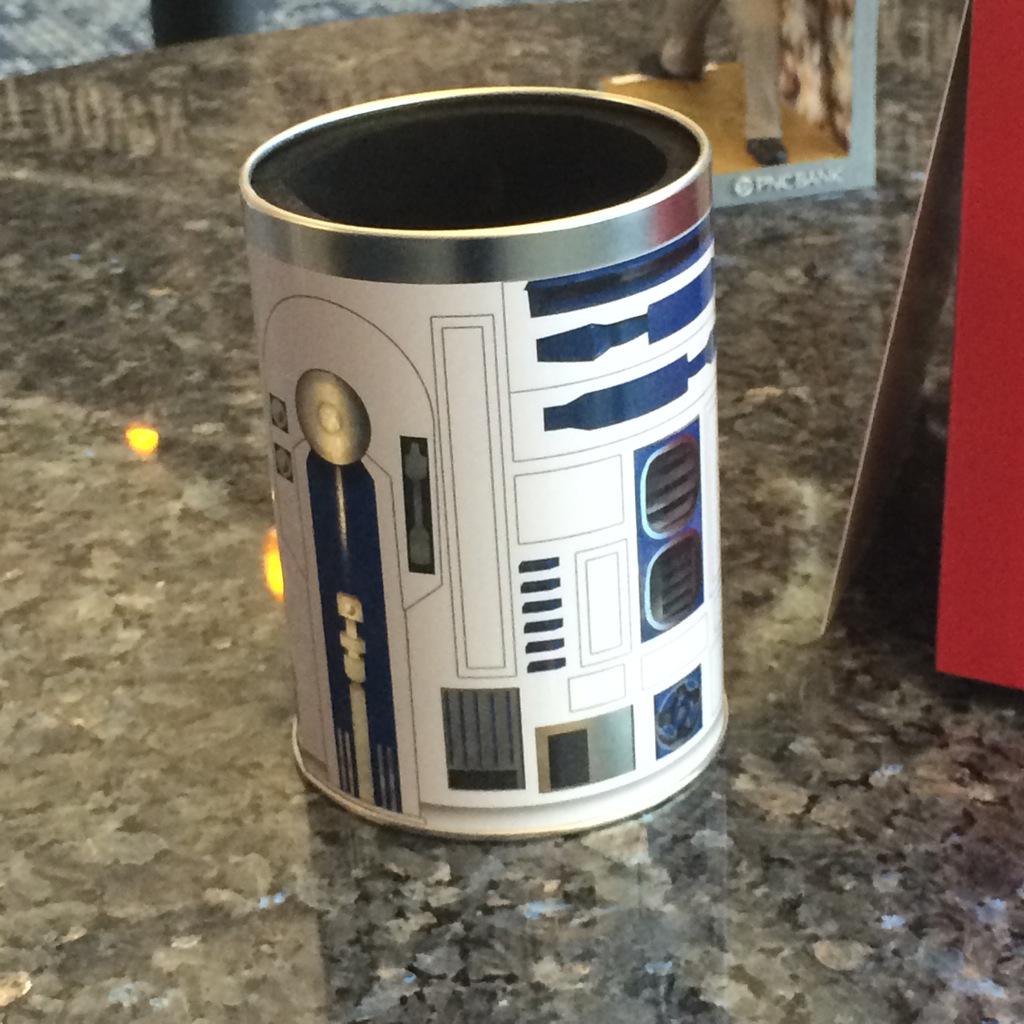 Source: @ScottSAllen
---
#10 – If you're lucky enough to be in a suite, they have android tablets so you can purchase food, merchandise and call the attendant.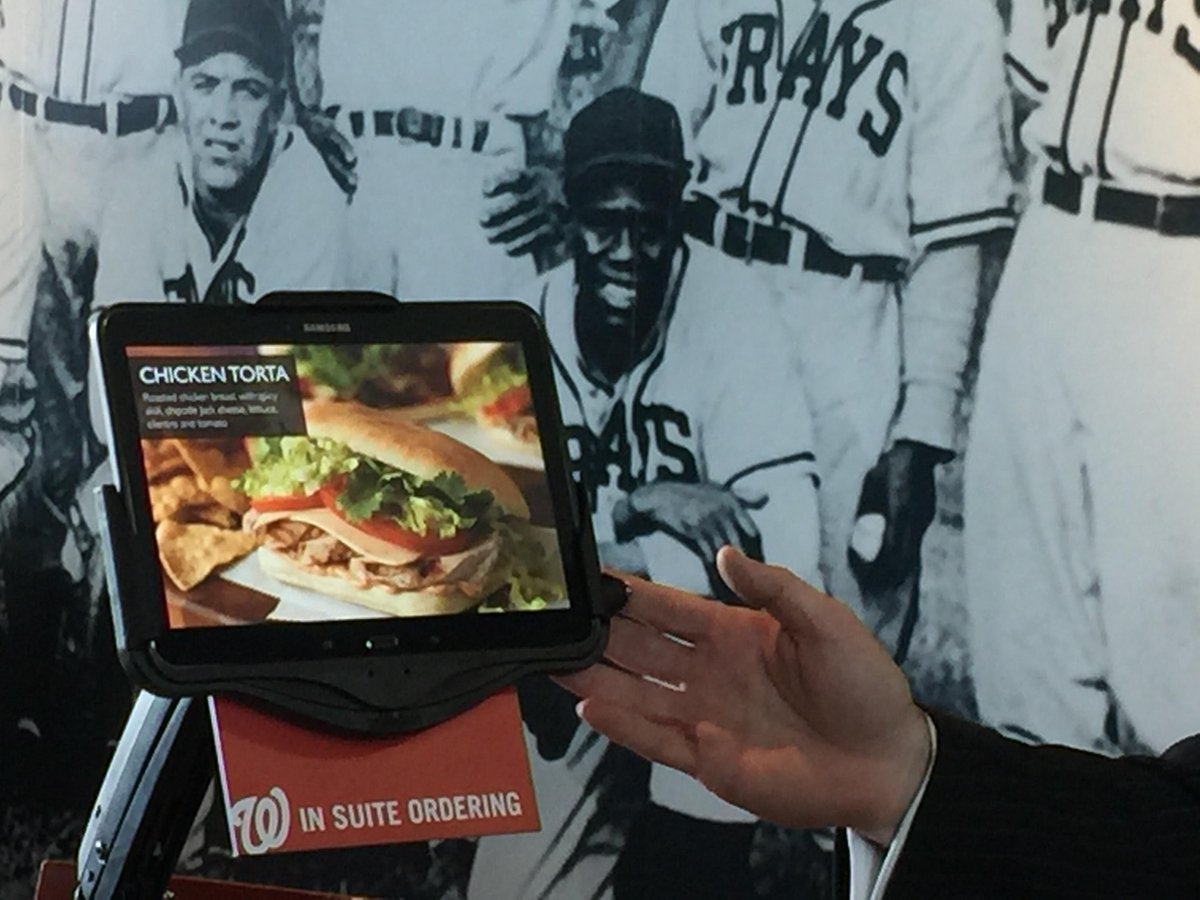 #11 – In teaming up with the Libary of Congress, the Nationals have an American Baseball exhibit behind home plate.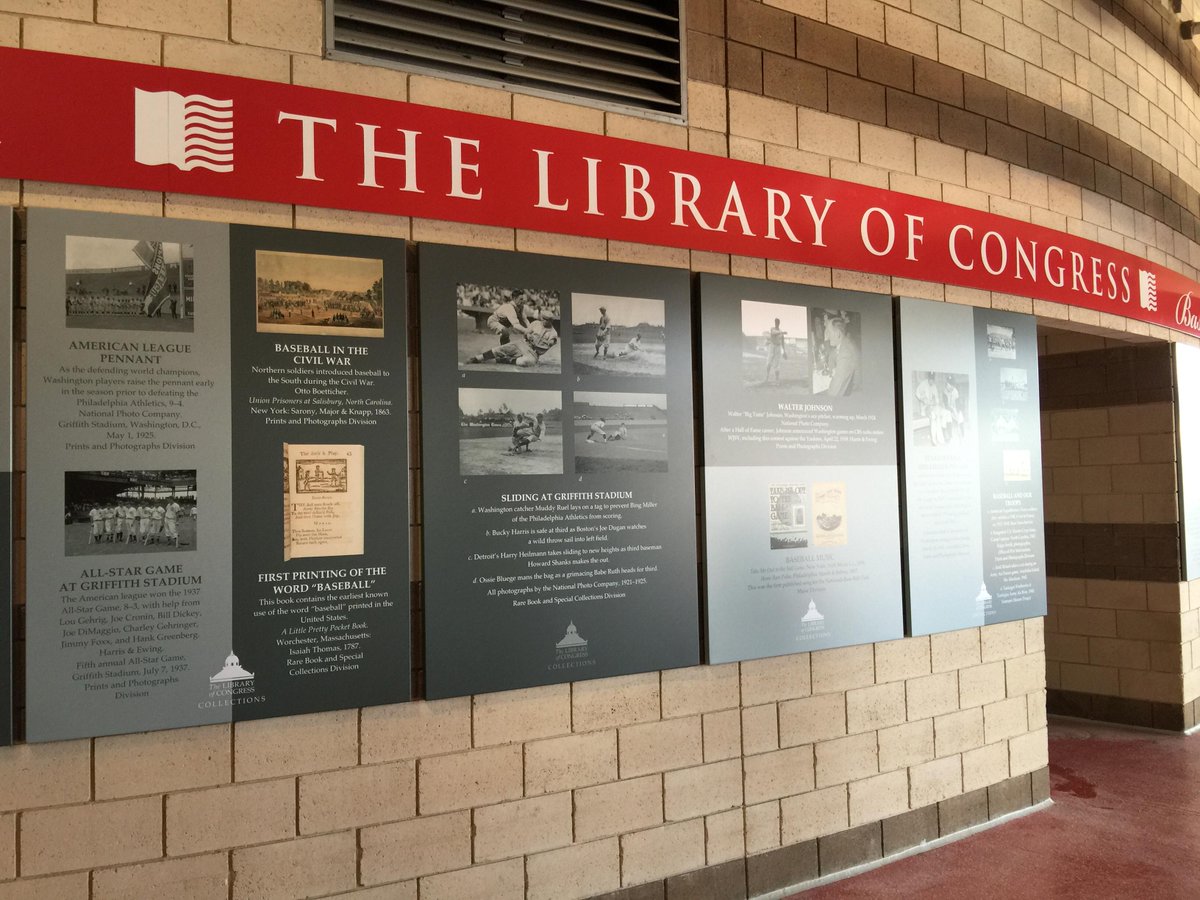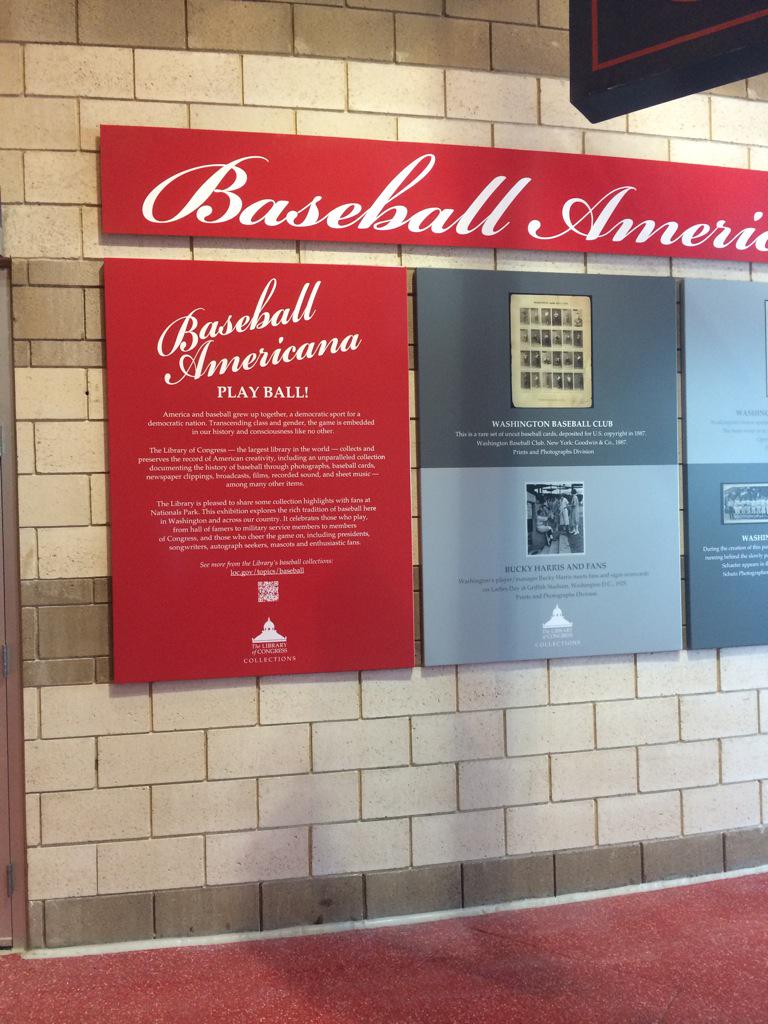 Source: @ScottSAllen